Netlabels and Creative Commons music sources
I've played a lot of Creative Commons (CC)-licensed musicians over the years on "Expand Your Musical Horizons." Some of them are affiliated with a particular netlabel and some distribute their music through networks like Jamendo, ccMixter, Internet Archives, Sonic Squirrel, Kahvi Collective, and Scene.org. Let's take a look at some of the netlabels featured in this podcast series.
Dusted Wax

True to its name, Dusted Wax Kingdom is one of the king's of heavy beats and vintage samples. Based in Bulgaria, it features inventive electronica artists from all over the world. Some of the names featured in this podcast include Frenic, Lost Soul Refuge, Anitek, Abstracode, and Jenova 7. Visit the site often: Dusted Wax is always putting up great new tracks.
Budabeats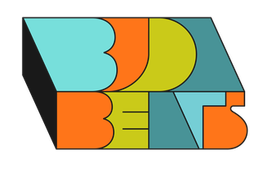 Based in Hungary, Budabeats features an eclectic blend of East European hip hop beats mixed with soulful samples and a sometimes hint of nostalgia. Some of their artists (Crookram, Suhov) were featured in a number of episodes of Expand Your Musical Horizons.
Broque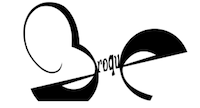 This enduring German netlabel features techno artists such as Alec Troniq and Max Cavelerra. Some of their releases venture into chillout, and when they end up on this podcast.
 de:bug

de:bug isn't a netlabel, but it's a great resource for electronic music, reviews, events, and indie films. It has a podcast of netlabel music.
23 Seconds

Based in Sweden, 23 Seconds features artists like Azoora, Emerald Park, and Fuji Kureta. They heavily promote Creative Commons licensing and feature their artists on the same venues as more commercially oriented artists (like Spotify).
Chill-Label

This Polish netlabel produces some really interesting chilled out music, often experimental and sometimes edgy.  Chill-Label released a number of compilations as well as work from artists such as Keit and Maj,  Piotr Meller, and Wet Smell of Grass.
Bushmen Records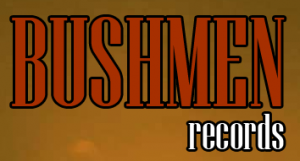 A South African netlabel that features South African artists. Bushmen Records features Creative Commons-licensed work that includes downtempo, dub, dubstep, and other electronica.
Fresh-Poulp Records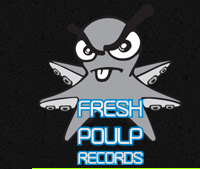 This French netlabel is very much into dub. You'll discover European-based and Brazilian dub artists here, among others. Fresh Poulp has been around for awhile. If you don't know already, welcome!
FUSELAB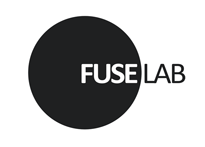 An eclectic collection of house, experimental electronica, shoegaze, and other genres from a number of artists around the world. FUSELAB also product podcasts and other media. Everything is released under a Creative Commons license. Browse their site, it's pretty cool, and you'll find something you like.
Monofónicos

Based in Medellin, Colombia, Monofónicos offers some really interesting Creative Commons electronica releases from artists like Vandelklang, Galería Disco, and Therap.
Sojus Records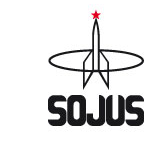 Another netlabel in Budapest, Hungary that's been putting out great Creative Commons-licensed music for a long time. Earlier episodes of this podcast featured Sojus artists Peacespeakers and Superbus. Don't miss their sublabels: No Logo, LoopJazz and Loopaholics.
Phonocake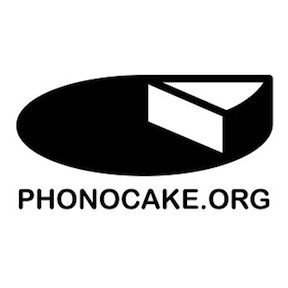 This longtime netlabel in the east of Germany also has a long and wonderful life, releasing lots of quality Creative Commons-licensed electronica. Earlier episodes of this podcast featured Phonocake artists such as Madstyle and Modul… and of course, Alec Troniq.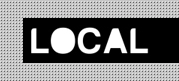 Local Records in Romania promotes local electronic producers with sophisticated releases that you can get acquainted with on their site or on Soundcloud. Artists include IV-IN, Haute Culture, and many more.
Good Netlabels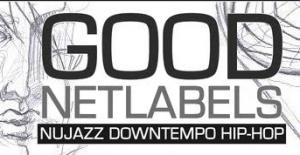 Well, this isn't just one netlabel, but a curated collection of nujazz, downtempo, idm, trip-hop, and hip-hop netlabels. So what could be better than that? Cruise on over and check out their latest findings.