Chill, psybient, and worldbeat labels
Cosmicleaf Records
Based in Greece and founded by Nick Miamis (aka Side Liner), Cosmicleaf releases consistently great psybient and chillout music, featuring artists such as Side Liner, D. Batistatos, Kick Bong, Stefan Torto, and Zero Cult.
SINE Music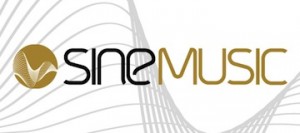 This German label was founded by brothers Thomas and Jochen Hauser. SINE Music compiles gorgeous compilations of chillout music, releasing several new titles per year, and also releases albums from artists like Setsuna, Electrix, and Polished Chrome.
Altar Records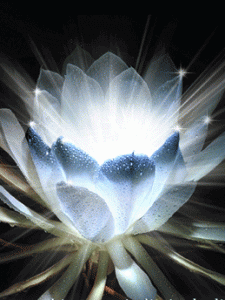 Founded by DJ Zen and based in Canada, Altar Records has produced a steady stream of beautiful psybient albums, beginning with a series of releases titled Air, Water, Fire, Earth, and Ether. Each release has a limited edition of beautiful digipack CDs that you can order directly, or you can buy the albums as MP3s.
Ultimae Records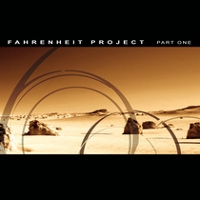 Ultimae is a French psybient label founded by artist Aes Dana. Known for their Fahrenheit compilation series, they also release albums by artists such as Aes Dana, Solar Fields, Hol Baumann, Asura, I Awake, and more. Sign up for their newsletter and preview their newest releases before they come out. You can also buy a limited edition of their CD instead of the digital version, and they ship it to you from France, packaged with love and handwritten notes.
Switchstance Recordings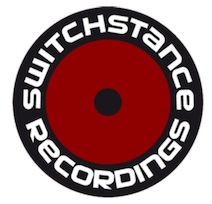 This German label's slogan is "Quality Grooves Since 2001." Switchstance Recording's eclectic world beats come from a stable of artists such as Ancient Astronauts, Kabanjak, Protassov, and Deela. They say their inspiration comes from their lifestyle of music, board sports, art, and travels.
Magnatune

A Creative Commons-based web label that was distributing digital-only, high-quality albums and streaming them in their entirety long before everyone else did. Today, Magnatune offers free streaming with ads, or a paid subscription where you pay a monthly fee and you can download as many albums as you want in a variety of file formats. It offers a lot of genres, not just chillout and ambient.
UrbanWorld Records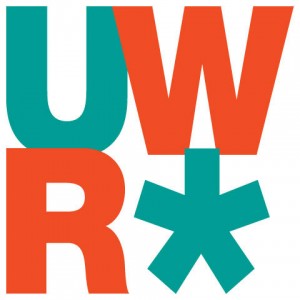 Another inventive label that mixes a European electronica aesthetic with cumbia, latin grooves, dub, and afrobeats. UrbanWorld releases transcontinental collaborations by artists in Barcelona, Copenhagen, and the Americas. Features artists like Superpendejos, Copia Doble Systema, Silver Bullit, and Los Chicos Altos. Hot stuff!