EXPANDIZONS – 70
uploaded 20 October, 2010
Expand Your Musical Horizons – #70 by Djcary on Mixcloud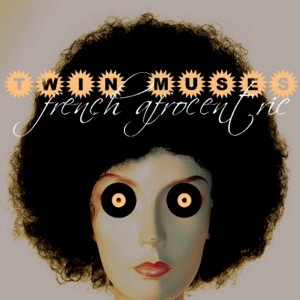 It's time for another hour of chilled-out music. We've got some old friends in episode 70 and some new ones, too. We start out with another track from Twin Muses, whom you heard in episode 69, and end with an amazing, gorgeous track from Moscow-based Alfida.
TRACKLIST:
For additional updates between episodes, follow us on Facebook!

Expand Your Musical Horizons podcast by Cary Norsworthy is licensed under a Creative Commons Attribution-Noncommercial-Share Alike 3.0 United States License.