EXPANDIZONS – 9 (the Eastern Europe episode)
Originally broadcast in June, 2007.
Play in browser
Listen or subscribe in iTunes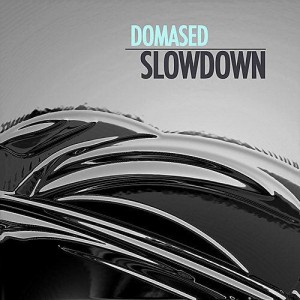 Episode 9 of EXPANDIZONS features some talented artists from Russia, Slovakia, Lithuania, and Poland. It's focused on the ambient side of downtempo with a hint of IDM.
Featuring lush synths, sophisticated beats and orchestration, and some deliciously quiet moments, the featured artists on this podcast are: Cargo Cult (Slovakia), Koan (Russian Federation), Wade (Poland), Kadang (Russian Federation), Phundamental (Lithuania), Zico (Poland), Domased (Slovakia), Olo (Poland), and Modul (Russian Federation). I'd like to thank Magnatune, Sun Station (netlabel), Jamendo, Phonocake (netlabel), Creative Commons, libre.org, and most importantly, the artists themselves for making this music available!
TRACKLIST:

Expand Your Musical Horizons (Expandizons) podcast by Cary Norsworthy is licensed under a Creative Commons Attribution-Noncommercial-Share Alike 3.0 United States License.