EXPANDIZONS 102
uploaded 20 February, 2018
Play in browser
Listen or subscribe in iTunes
Listen with Overcast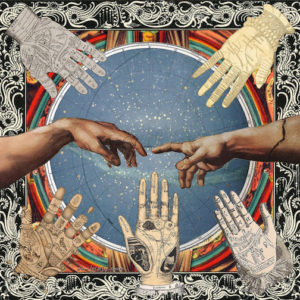 This eclectic one-hour episode will warm you on a winter's night or chill you on a hot day. As usual, we roam the globe and discover interesting and evocative tracks from artists in South America, Germany, Russia, Lithuania, Romania, Canada, USA, and Italy. Relax and put your headphones on — the details are sweet.
TRACKLIST:
Giriu Dvasios (founder of ColdTear Records) has a podcast about his life as a techno producer, and shares videos on Patreon of his production processes. Here's one of those videos.

Expand Your Musical Horizons (Expandizons) podcast by Cary Norsworthy is licensed under a Creative Commons Attribution-Noncommercial-Share Alike 3.0 United States License.