Expandizons podcast moves to Expandizons.com!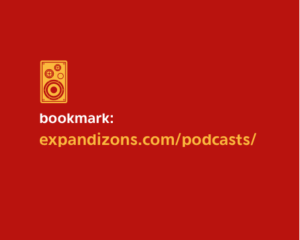 Expandizons finally moved the music blog to its proper and obvious home: expandizons.com/podcasts.
Be sure to update your RSS feeds or bookmarks! And enjoy the new design.
Meanwhile, here are a few great new releases and mixes to enjoy as we slide into some cooler weather. These are just a few of my favorites right now.
Seasidetrip EP 1704 | Viqtourson, by Ʋiqtourson (buy from Bandcamp)
Blurry Mind EP, by Ninze and Okazy (buy from Bandcamp)
San Miguel @ Kaynouna Cosmic Conscious, Dubai, UAE – 29 Sept 2017 (from Soundcloud)