EXPANDIZONS – episode 99
Uploaded 22 November, 2016
Play in browser
Listen or subscribe in iTunes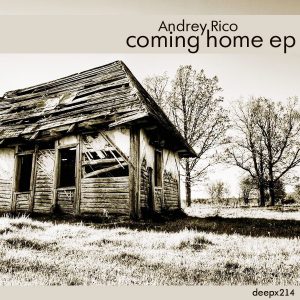 OK. I know it's been a long wait for a new EXPANDIZONS episode. But finally we've got some some new electronic goodies for your listening pleasure. Episode 99 starts with a remix track from Nightflier on ccMixter — you might appreciate the message. Then continue the groove through some netlabel and minimal tracks that I think you'll enjoy. Lots of good stuff from Deep-X Recordings in Russia, Broque in Germany, Cold Tear in Germany, Cosmicleaf in Greece, and ccMixter. Put on your headphones, let's go!
STREAM IT FROM SOUNDCLOUD!

TRACKLIST:
Want to hear more Kick Bong? Here's one of his classic albums: Secret Garden.


Expand Your Musical Horizons (Expandizons) podcast by Cary Norsworthy is licensed under a Creative Commons Attribution-Noncommercial-Share Alike 3.0 United States License.