EXPANDIZONS – first episode
The Magnatune downtempo podcast
Originally released in the spring of 2006.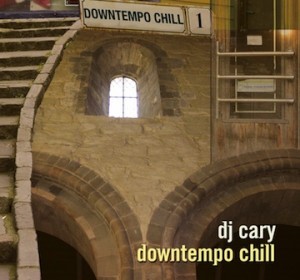 This was the first official podcast for Expand Your Musical Horizons (now EXPANDIZONS) in 2006.
Sample tracks from downtempo/chillout compilations I compiled for Magnatune.com: "Downtempo Chill 1 and 2," "After Dinner Lounge," and "Power Synths." Features 11 tracks, including Artemis, Curl, Etherfysh, and Lizzi.
Tracklist:
Ashwan/Lisa Benedictis "Bellow" (from the CD "MixterOne")
Dr. Kuch | "Oui Moisseur Chiubelle" from the CD "Analog Disease")
Ammonite | "Sunset" (from the CD "Reconnection")
Trancevision | "Alpha" (from the album"Lemuria")
Lizzi | "Gone" (from the album "Love and You and I")
Mr. Epic | "Ruff and Tumble" (from the album "Sideways")
Etherfysh | "Orange" (from the album "Box of Fysh")
Curl | "Choice" (from the album "Ultimate Station")
Stargarden | "Termoli" (from the album "Music for Modern Listening")
Mr Gelatine | "Krysnamushrooms" (from the album "Electroluv)

"